Occasions
Suitable transportation for every occasion
Are you expecting a visit by business associates? Do you arrange transport to school? Are you planning a team activity or a weekend away with friends? Van Heugten Tours offers suitable transport options for any occasion.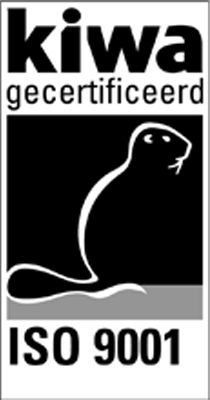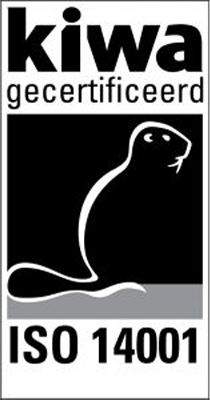 Always a suitable solution
Any budget, all destinations and every group
Looking for a reliable, punctual transport partner? Van Heugten Tours takes your wishes into account and offers you a relaxed journey. Contact us for a non-binding quote.
070 - 415 30 66
Request quote